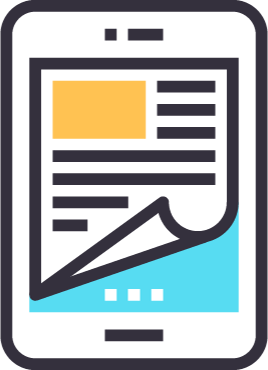 Interactive eBooks and Whitepapers
eBooks and whitepapers act as mid-funnel content marketing.

They are ideal for establishing your business as a thought leader in your industry and can serve to meet the needs of your customers by addressing their pain points. They are a powerful lead magnet, too!
Assessments and Quizzes
Assessments and quizzes are a great way to engage readers and coax information out of them that will help you determine their pain points. They also work well for lead generation. You can include a lead form at the end of each quiz or assessment to capture user information such as phone numbers and email addresses.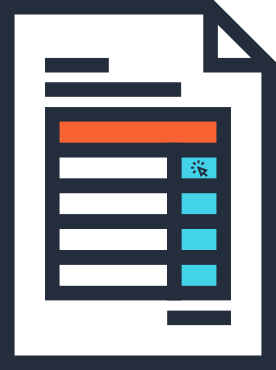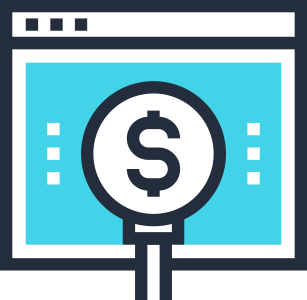 Interactive Microsites
Microsites offer a great opportunity to push new products and campaigns. If you want your customers to focus on a new service or product, it is far more effective to send them to a microsite.

Microsites are quick to design and launch and you can begin testing your content messages right away. They are the ideal platform for specific and targeted calls-to-action.
Interactive Maps
Display data to your valued audiences with interactive maps. Visual content has proven to be easier to digest and will help your audience take in larger quantities of data quicker. Not only do maps allow you to plot data points, but you can also offer up useful information on map pins to your readers.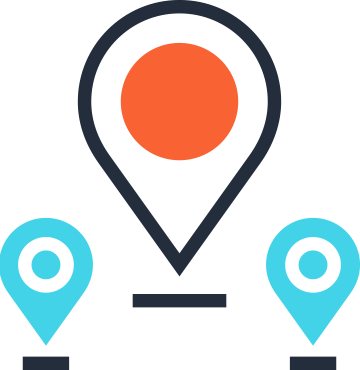 Giveaways and Contests
Client engagement is important for building your business's reputation and reliability. Giveaways and contests are a good way to collect email addresses and any other customer data you may need. Why not put a little twist on traditional competitions and turn it into a game where your customers have to try and get the right answer? This is an engaging way to get customers and prospects to participate and engage.
Data Visualization
As the Internet becomes saturated with information, so our attention spans are decreasing, and it is getting harder to keep your customer's attention. Rather than long forms of content, data visualisations can help to paint a more concise picture in a much shorter time. Sales materials, dashboards, and company reports can be turned into engaging and interactive visuals that enjoy higher engagement and share rates.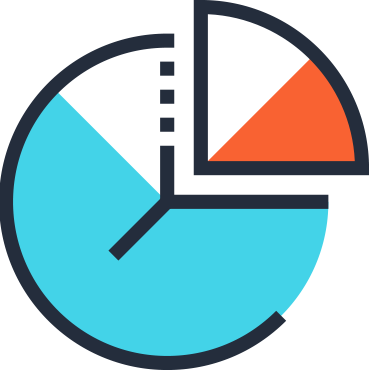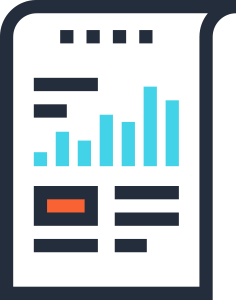 Interactive Infographics
Interactive infographics are another way to quickly hook your reader's attention and get them engaged with your content. It is an ideal way to provide information in a way that is easy to read.
Blogs
Blogs are not dead, yet! With the right keywords and the right content that appeals to your buyer personas, blogs can inform, educate, entertain, and entice action. They are easy to share, too! Our monthly blogging package includes:
A monthly blogging calendar with pitches and keywords
Publishing content on your website and making sure it is optimized for search engines (SEO, keyword-usage)
Social media messages to promote the blog posts on your business's social platforms
Sharing of every post on each of your social media channels, according to the blogging schedule and social media calendar, as pre-determined by our client and us
Weekly email sent to your contact list promoting the week's blog posts and enticing readers to click through and read the posts
Monthly reviews of how the posts are performing and suggestions for improvements