Brand Architecture
Brand architecture is the structure that lies behind your brand. It entails every aspect of your business. The right architecture makes your business easy to understand and it can help targeted audiences form long-lasting, solid relationships with you.
Brand Identity
Does your brand stand out? Does it have an identity? Your brand identity has got to stand out and be true to what you stand for. It is not just your logo anymore. Now, brand identity incorporates typography, colors, imagery, and characterful language.
GlobalYogi Labs takes great pride in creating identifiable brands, regardless of whether a logo is visible or not. We make it our job to take each element of your brand's identity and create something unique, interesting, creative, and something that will set your brand apart from the competition. We also ensure that your brand identity remains true to your overall brand and values.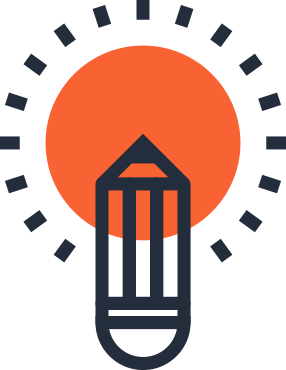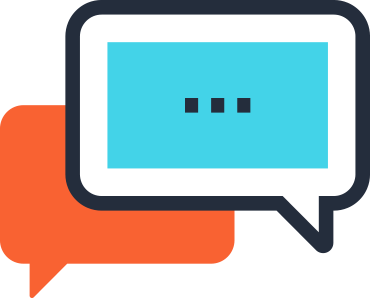 Brand Voice
You have understanding of brand identity – it is how your brand looks. It is even about the people, logos, colors, and imagery that will feature on your advertising campaigns. So, what about your brand's voice?
At GlobalYogi Labs, we are proud to have a Principals language team who will work tirelessly to create engaging and creative brand voices that will ensure your brand stands out from your competition. We make sure that voice carries across every platform you need to speak from – your Facebook posts to your blogs, your ad campaigns to your business cards, and everything in between.
For more than a decade, we have been creating authentic, unique language systems for local and international brands alike. We have had the privilege of developing unique voices for more than 100 brands and our experience extends to all sorts of content, social media, and copywriting language services. Our unique process will help you find the perfect brand voice and revolutionise the way you communicate with your customers.
Get Your Brand Heard, Noticed, and Remembered
Our branding services include:
Strategy
Naming
Design
Style guide
Story
Training
Stationary
Content
Collateral
Launch
Brand management